Be the healthiest you can be with
early detection of cancer and other degenerative diseases

Excellence in Clinical Pathology Since 1995
Accredited by CLIA and COLA

Proactivity
Prevention
Peace of Mind

Freedom to order confidential clinical laboratory tests
without a doctor's order
Your Trusted Cancer and Metabolic Testing Facility
A Trusted Center for
Cancer Screening
Our commitment is to provide you with uncompromised healthcare.
Cancer Profile© (CA Profile©), our stellar panel, is based on the premise that detectable biochemical changes occur in the human body during its transformation into a cancerous state.
The panel has detected cancer activity with at least 1 positive marker 87 to 97 percent of the time. It's been trusted and recognized by thousands of doctors and patients since the early 1980s.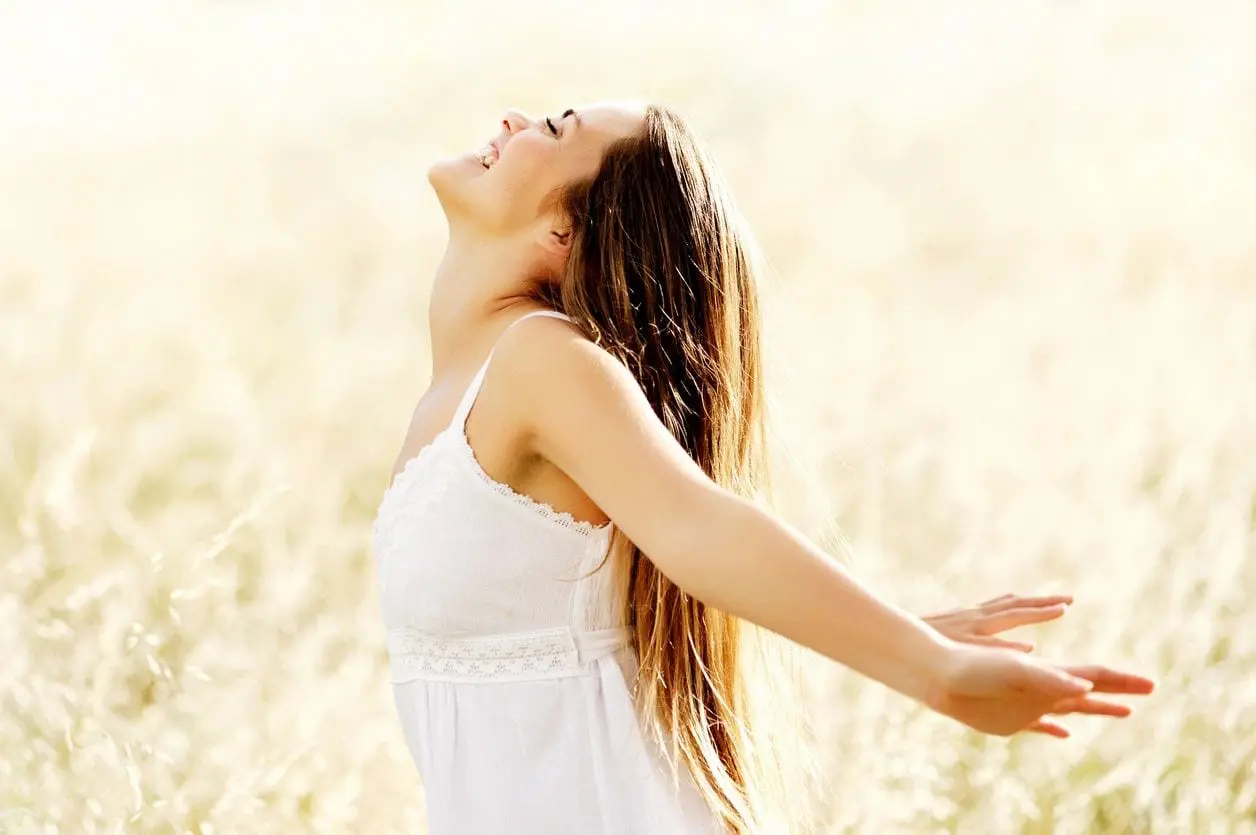 Our most comprehensive panel, provides an intimate insight into an individual's biochemical "status quo". The advantage is learning about the bio-chemistries of your body so that a nutritional, metabolic remedial or preventative program could be tailored to suit your particular needs. One doctor called it, "Biochemical Fortune Telling". However, it is real biomedical science.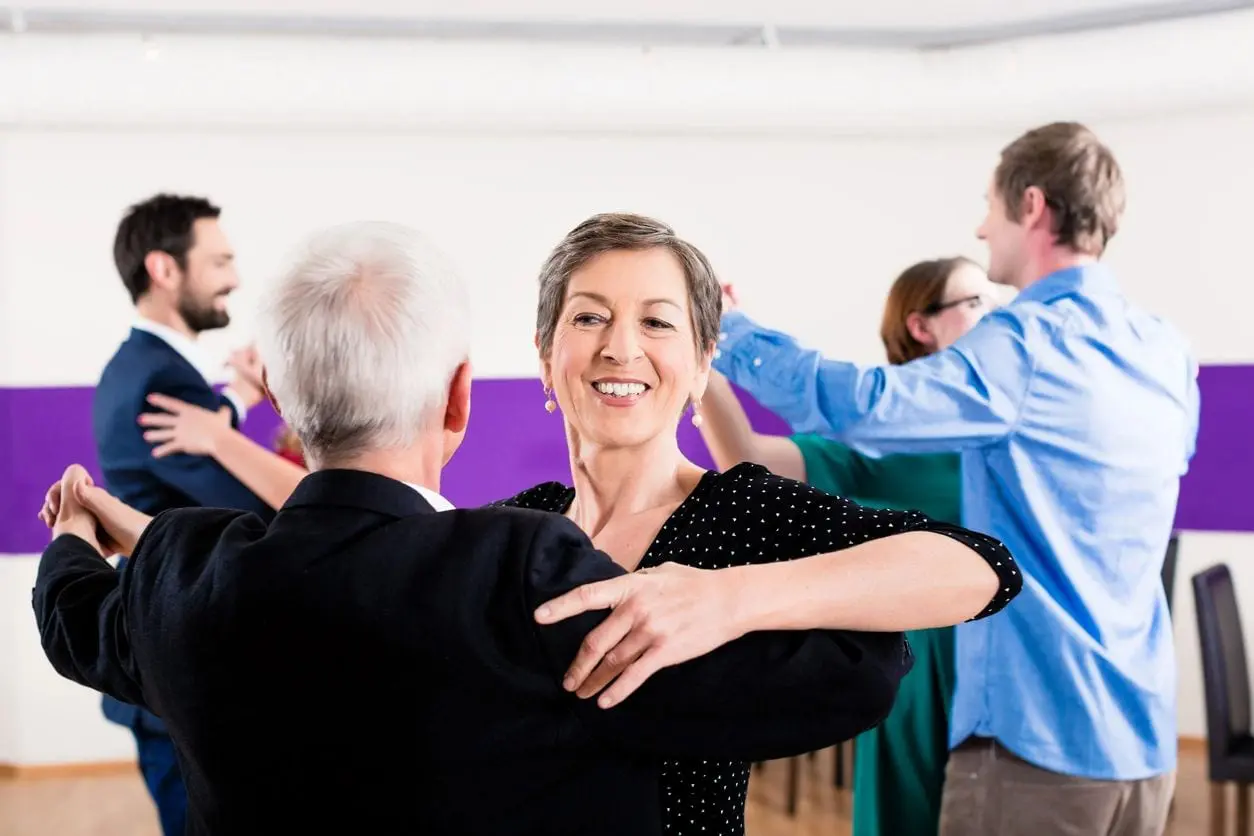 Disclaimer:
The information provided on this site is for educational purposes only, and any recommendations are not intended to replace the advice of your own physician. You are encouraged to seek advice from a competent medical professional regarding the applicability of any recommendations with regard to your symptoms or condition. It is important that you do not reduce, change or discontinue any medication or treatment without consulting your physician first.
The information and recommendations provided on this website have not been evaluated by the Food and Drug Administration and are provided for educational purposes only.