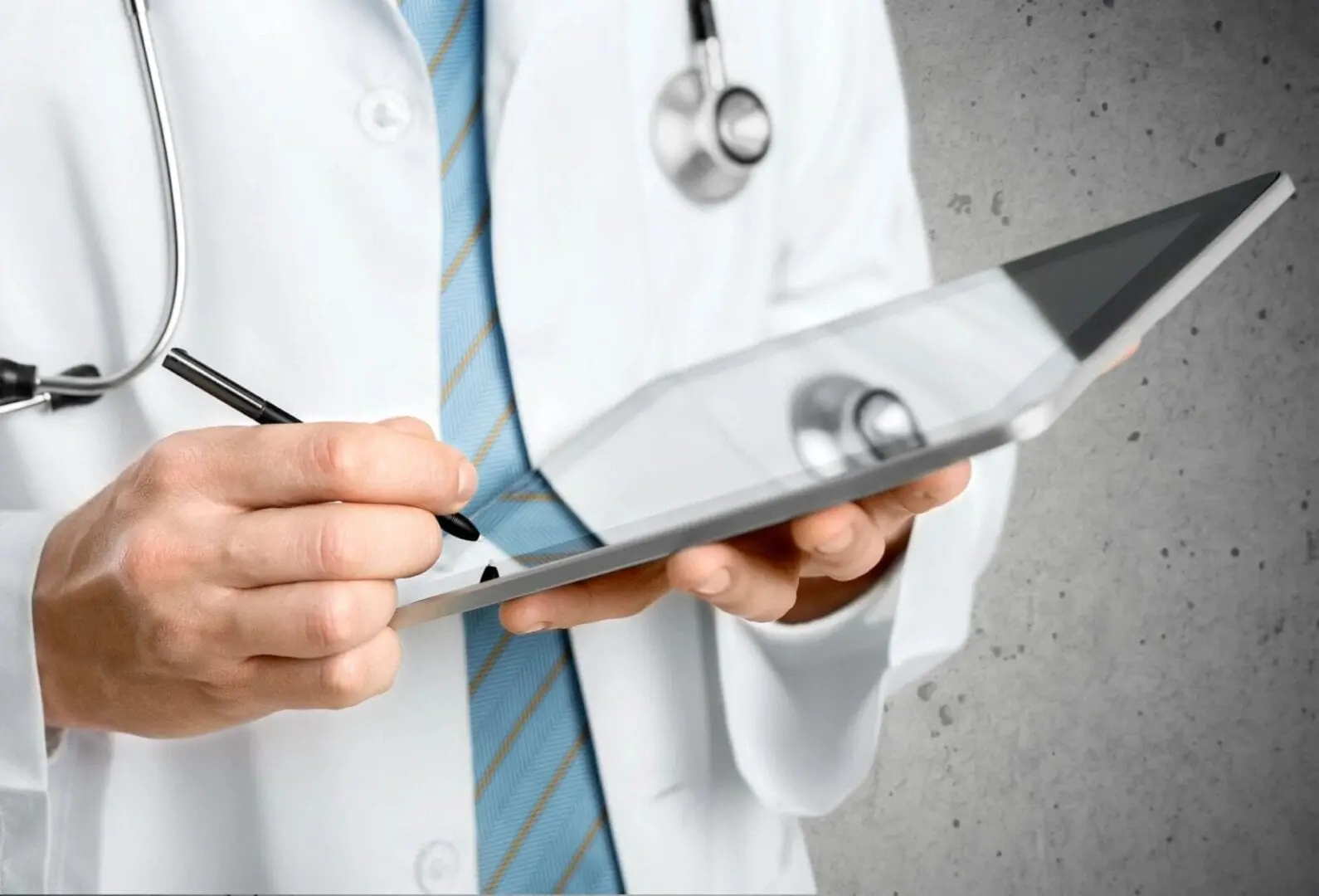 There is no substitute for advanced knowledge about the disease that may harm you; and with cancer, it's imperative. People who appear to be healthy may be harboring developing cancer cells without any physical signs or symptoms, cancer that cannot be detected by X-rays or other established methods.
That is why a biochemical Cancer Profile©, through American Metabolic Laboratories, is critical for your health and well-being. The Cancer Profile© can, as published in the Journal of the National Cancer Institute, foretell the development of malignancies more than two years prior to standard diagnosis, so you can take appropriate nutritional, medical and lifestyle action!
The Cancer Profile©, Longevity Profile®© and other complementary procedures designed to detect possible metabolic disorders can be ordered from any where in the world. The tests comprise the most comprehensive evaluations for prevention, early detection and monitoring of cancer. They can add years of precious life via prompt attention to developing problems.
Doctors may complete the "new account form" or call (954) 929-4814 to setup an account. Our friendly staff will ship out, at your request and no charge, a number of Cancer Profile© and/or Longevity Profile®© test kits. Your patients specimens can be collected right in your office, or they may go anywhere they wish for the phlebotomy. The patients may also call our laboratories directly to place an order.
Indications for ordering the Cancer Profile© (CA Profile©)